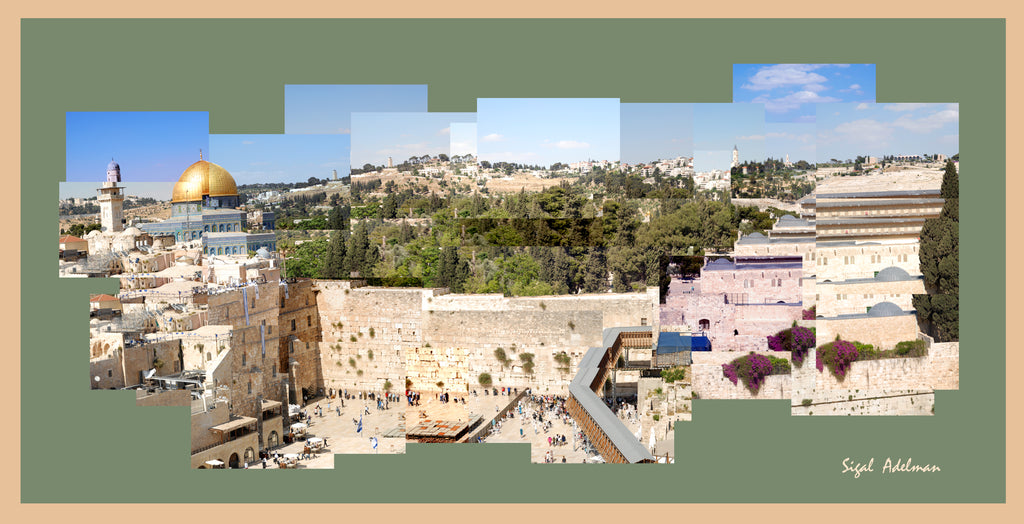 Sigal Adelman
Western Wall
The Western Wall
The Western Wall is one of the four walls that surround the Temple Mount. According to Jewish tradition, there is special holiness in this place. Throughout the ages, Jews have come to him to pray alongside him and people from all over the world come to visit him and pray.  In June 1967, during the Six-Day War, IDF forces broke out and liberated the Old City.
Limited Edition Print on high-quality Canvas.
Hand Signed by Sigal.
Only 70 in each series. 
Size in cm.
---
More from this collection